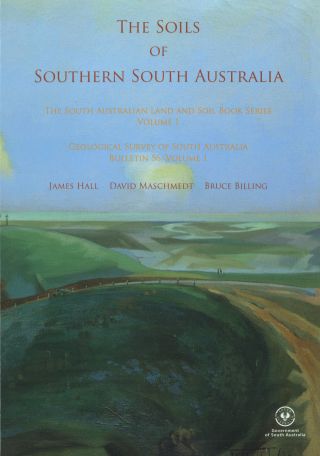 The Soils of Southern South Australia – Volume 1
James Hall, D. Maschmedt and B. Billing
This book summarises the information on soil type developed via the State Land and Soil Mapping Program and contained within the State Land and Soil Information Framework. It fully documents for the first time the system categorising soils developed for Southern South Australia by the authors. A range of data and documentation now describes the nature and distribution of soil and landscape characteristics throughout this area. The information presented in this book is predominately based upon these hard won data and the accumulated knowledge of the authors.
Hard copies available from SARIG
Free PDF available from Enviro Data SA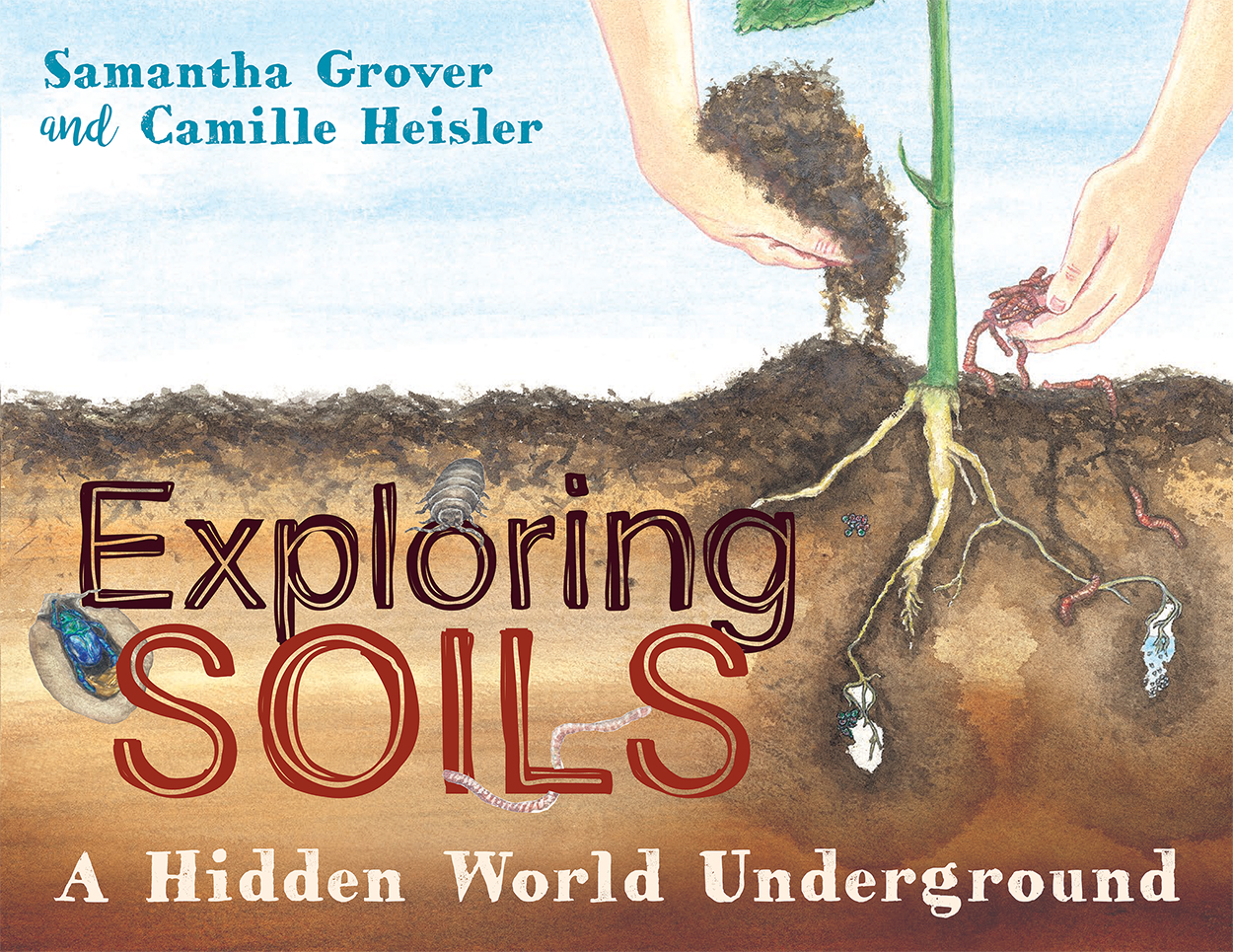 Exploring Soils: A Hidden World Underground
Samantha Grover and Camille Heisler
Have you ever wondered what happens in the earth underneath us? James has, and he wants to be a soil scientist. In Exploring Soils: A Hidden World Underground, James discovers that soil is not just dirt for digging in, but an essential part of our world. He explores how plants and animals live in soil, how soils are formed, how they differ, and the ways that soil is essential in our lives.
Hard copies available from CSIRO Publishing
Soil Science Australia acknowledges the Traditional Owners of the land and we pay our respects to their Elders past, present and future.